I didn't blog about Christmas. I didn't blog about New Year's. That doesn't mean they weren't important to me-they were! Maybe the holidays came and went with such a flurry that I didn't have time. Or maybe, for once, things went as I had expected them to, and I was content. I assure you, there was quite a bit of craziness. How could there NOT be with four little ones running around?! And I do mean RUNNING.
We got all dressed up for Christmas Eve service at my childhood church, which was followed by a MASSIVE gift-opening EXTRAVAGANZA at my Grandma's house: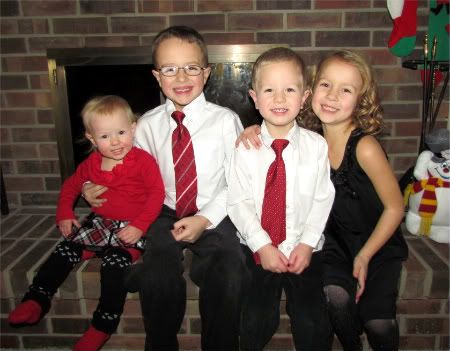 Christmas morning was spent discovering all the gifts under the tree: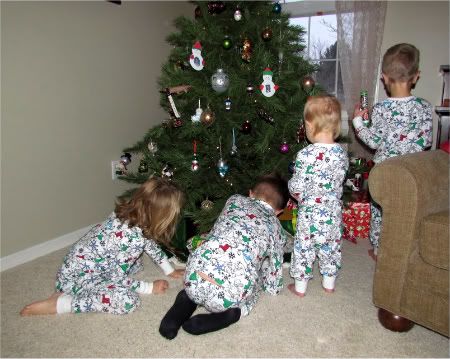 And then we headed to my sister-in-law's house for MORE family and presents, which is where Greyson revealed his LOVE of princess dresses:
And even LATER that day, we made a two-day ROCKET RUN to our cabin for some fun in the snow:
We headed home to unpack, RE-pack and head to Chicago for a family wedding. I'd like to detail exactly WHY I'm still not fully recovered from this trip, but let's just say three days in Chicago with four children who have never stayed in a hotel and have never been to a wedding is EXHAUSTING. Seriously. But we had a great time, and saw family we haven't seen in quite a while, so it was worth it.
New Year's Eve with some HOT MAMAS: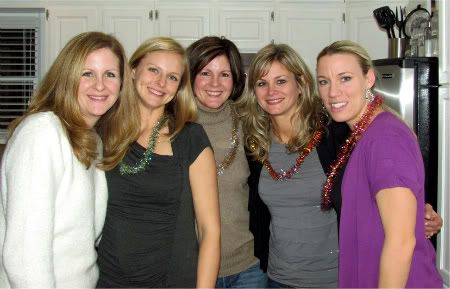 And THE BIG DAY for Mike and Michelle: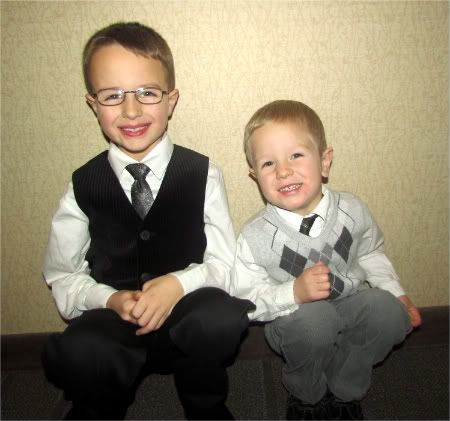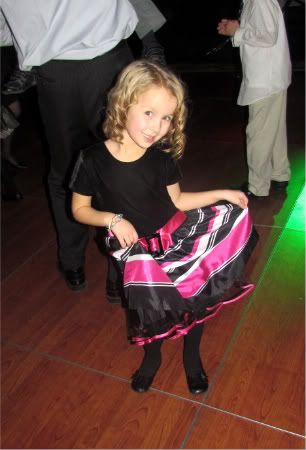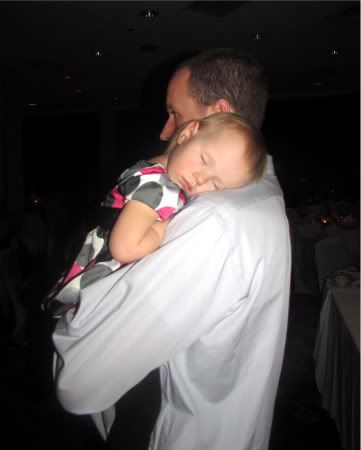 So you see, I haven't forgotten about you. I just needed some time to GATHER myself. I think I'm all back together. We're heading into the DOG-DAYS of winter here in Michigan. It's January. It's freezing cold. There's a little storm out there keeping you on your toes while driving. And there's plenty more where that came from. PLENTY.
My bed's calling me. The bed with the heating blanket cranked all the way up.