Thirty Days of Thankfulness, Day Six
Today I am thankful for my sister, Melissa.
My sister is my best friend. She is the reason I wanted two daughters of my own. The bond between sisters is something you can't find anywhere else. She can get me laughing in any circumstance, and often in the
wrong
circumstance. We grew up talking about boys late at night, we spent weekends with each other at college. We were in each other's weddings, we had our boys just months apart, and we had our girls just
days
apart. She's the one I call to share funny stories with, and she's the one I call when I need to go out and have a good time. She is smart, beautiful, a great mother and a great friend, and I'm thankful she's MY sister.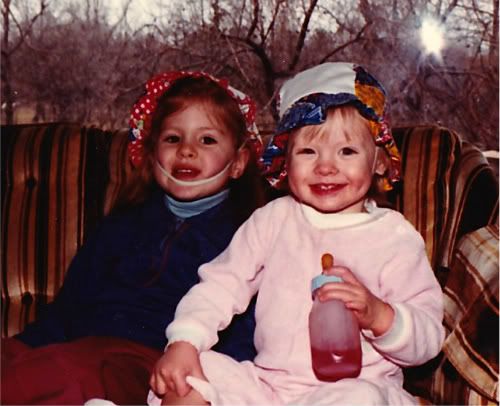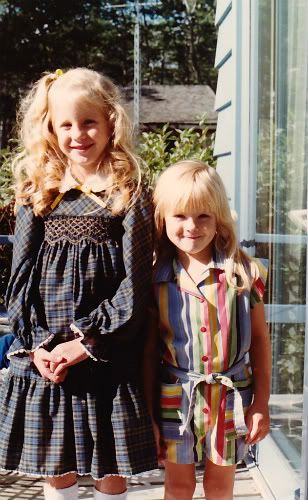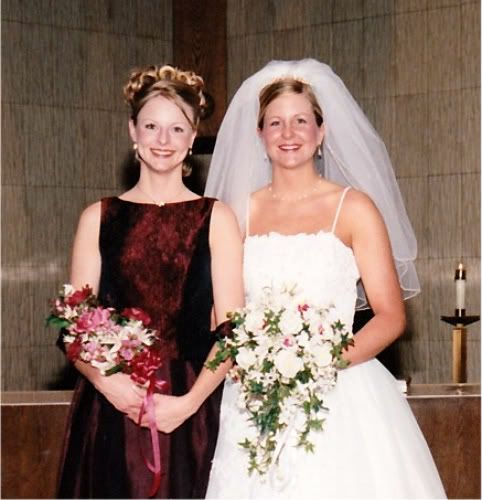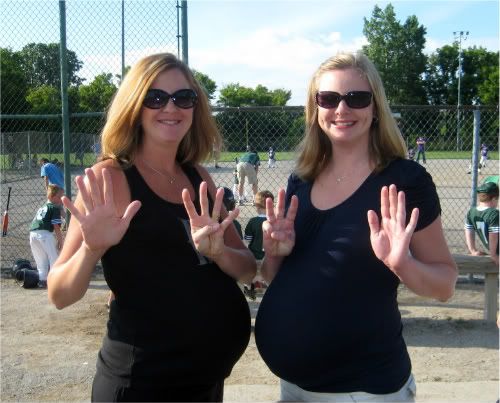 Also, today is her birthday and I'm not there to celebrate with her. So if you see her, give her a big ol' squeeze from me, would ya?