Nine years ago, we welcomed a tiny baby boy into our lives.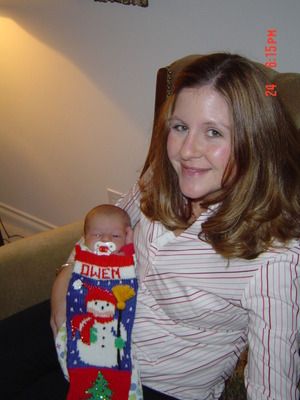 Nine years ago, our lives were changed forever.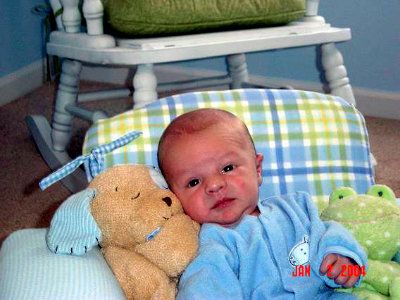 I wrote last year on his birthday about all of the things I love about Owen. You can read that post
here.
Last year, he was settling into second grade in Tennessee. This year, he's settling into third grade in Ohio. Moving can be hard on some kids, but Owen has adjusted well. He's playing basketball again this year, and is finally starting to get the hang of it!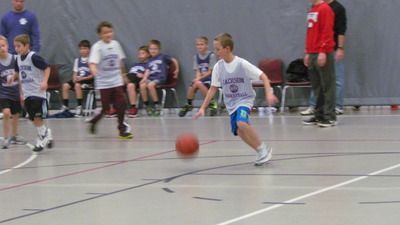 I'd have to say that his favorite part of living in a new place would be discovering all new kinds of insects! Owen really doesn't like to be in the house. Most days you can find him digging in the dirt for bugs, or creating new trails in the woods behind our house with the other kids.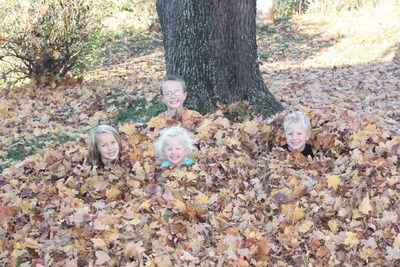 If you haven't played Owen in chess yet, you should! He is very good, and even beats most adults he plays. He'll even throw a bit of trash talk into the game, to frustrate you even more! And books? I can't keep enough books around here to satisfy him! He reads before bed, in the car, at school, and I've even caught him waking up early to read before school!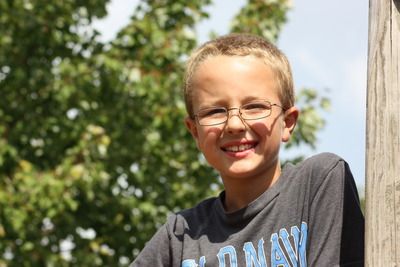 Owen is a very smart kid, able to recite facts about bugs and animals that he reads about in books or learns in school. The things he remembers amaze me! Currently in our house we have three turtles, a bean plant (grown from seed by Owen), a meal worm (that we feed small pieces of apple-also an experiment by Owen) and two avocado pits that we're trying to grow (thanks to Papa). It's kind of like our own little laboratory here!
He continues to be a fabulous big brother. Just a couple of weeks ago, he helped welcome his fourth sibling!
These last nine years have flown by, but they've been fun-filled. He's got a joke for every situation, and often a scientific fact to accompany it. He's quiet and polite when he needs to be and rowdy and loud from time to time, too.
Owen is destined for greatness-I just know it.